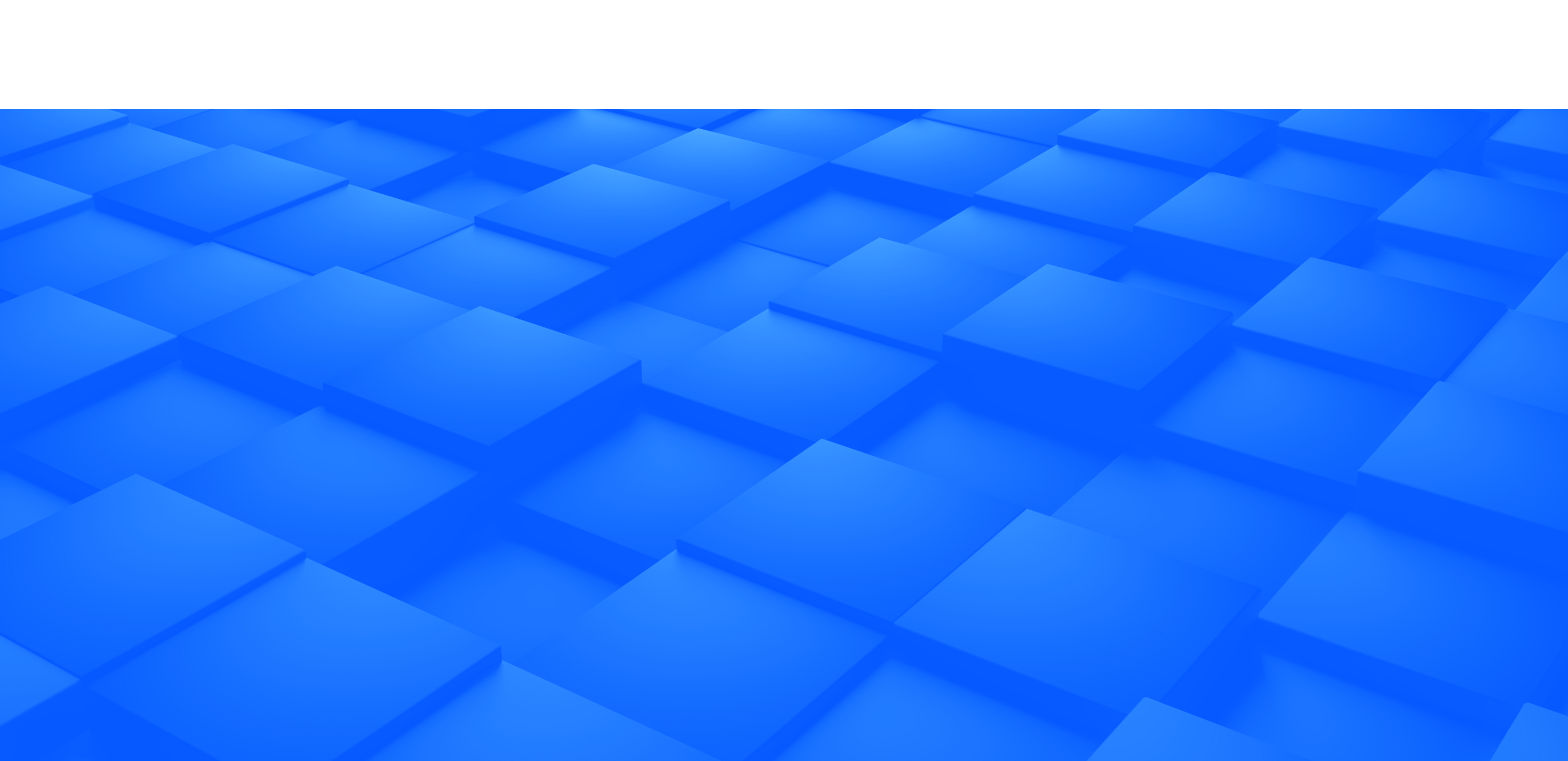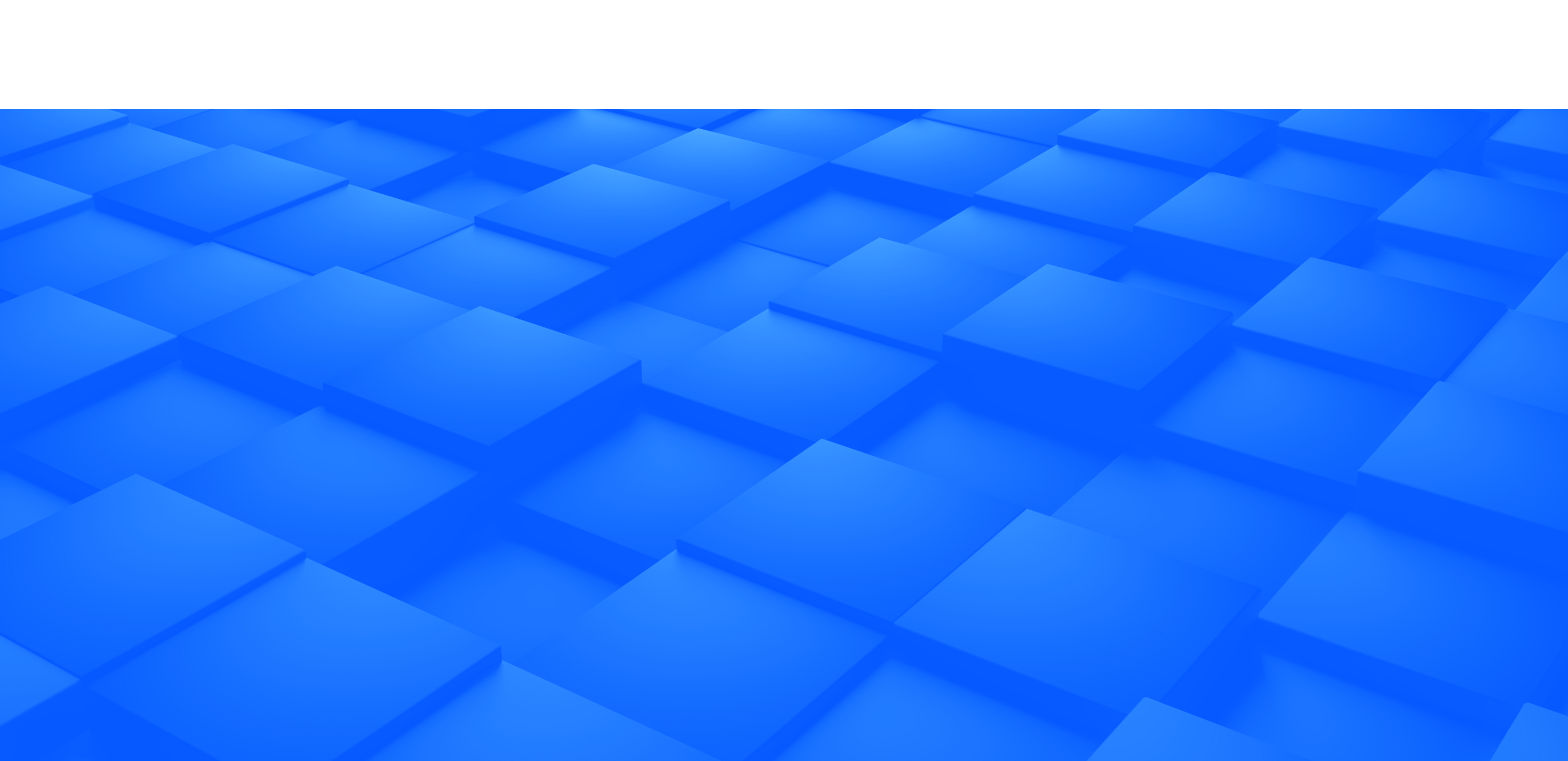 Expert design and implementation services for Microsoft XDR and Azure Sentinel security tools.
Managed Sentinel services are designed to get you up and running quickly and to maximize your investment in Microsoft security technologies.
New! Microsoft Sentinel Deployment Best Practices
The power of integrated Microsoft security solutions and why it's important to design, deploy, and optimize properly.
Microsoft has created a powerful portfolio of cloud-native, fully-integrated security tools such as Azure Sentinel, 365 Defender, and Azure Defender.
Managed Sentinel, a BlueVoyant company and a Microsoft Gold Partner, helps customers understand how these tools can be used to defend against modern cyber attacks as well as providing implementation support to ensure the tools perform in an optimal manner.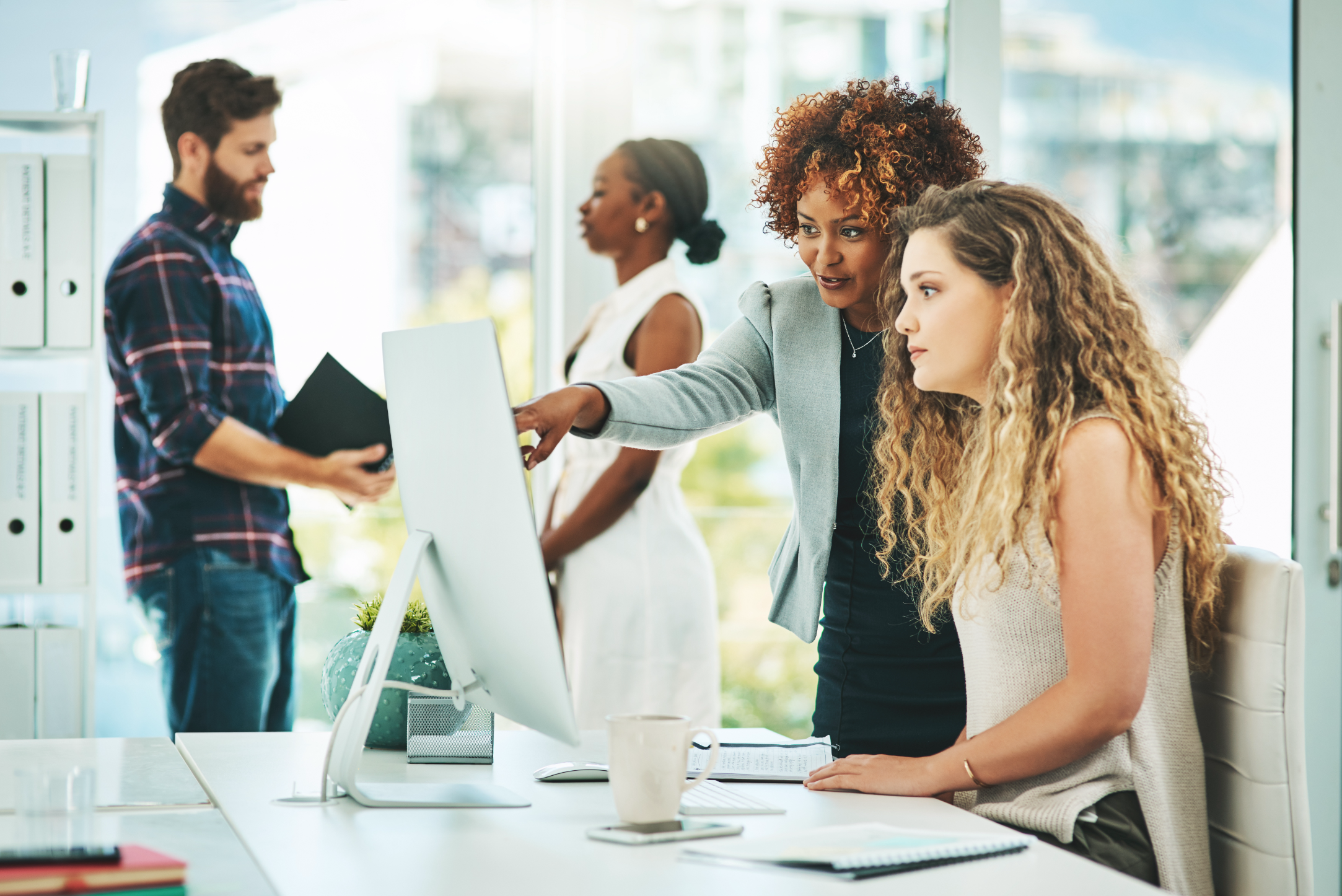 40%-45%
Average reduction in Azure Sentinel log ingestion costs
100+
Azure Sentinel deployments globally
50
Customized Data Connectors
600+
KQL Alert Rule Library
Make your tools match the performance of your business with optimized deployments of Azure Sentinel. Maximize your use of Microsoft's security capabilities with our help.
Provisioning
Azure Sentinel setup
Onboarding Log Sources
Usage Reports
Threat Intelligence Feed
Silent log monitoring
Analysis
Review Azure consumption per log source type
Identify additional log sources
Review security value vs. cost
Integration with other security products
Use Case Configuration
Deploy Sentinel alert rules
Configure playbooks
Configure dashboards (workbooks)
Create log parsers
Add additional log sources
Tune-up
Sentinel alert rules tune-up
Additional optimization of log ingestion
Regular meetings with customer
Executive Dashboard
Knowledge transfer
Solution Content
Learn more about our consulting and implementation services
Azure Marketplace Listings
Find us in Azure Marketplace
BlueVoyant's broad portfolio of security services
Learn more about BlueVoyant's extensive portfolio of security services


Contact Us
With Managed Sentinel's Microsoft security consulting and deployment services, you don't need to be an expert to take your security and compliance posture to the next level.
Contact Us